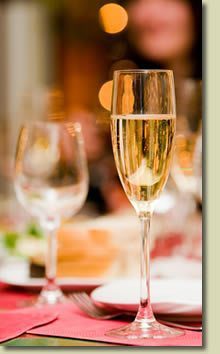 Since 1995, guests have enjoyed the rustic elegance and secluded beauty of Morningside Inn. Set in the midst of three hundred acres of rolling hills, the sounds of traffic are far removed from this wonderful country retreat, perfect for weddings, banquets, and corporate meetings .
Secluded but not remote, the Morningside Inn is just forty-five minutes from Washington D.C., Baltimore, Gettysburg and Northern Virginia. Local guests enjoy a twenty-minute drive from exits off Interstate 270 and Interstate 70. Nearby airports include Dulles International and Baltimore-Washington International (BWI), both of which are an easy drive to Morningside Inn.
Morningside is the perfect venue to host your outdoor wedding, sports banquet, bar mitzvah, reunion, retirement party, anniversary party, holiday party, or business meeting.
Aside from the amazing views and comfortable facility, clients enjoy a complimentary Event Coordinator or Wedding Planner. Planning an event is often overwhelming and our expert coordinators help to make sure that nothing is left to chance.